What if light could...
Improve Performance,
Transform Environments,
Enhance Sleep,
Support Health,
Align Your Circadian Rhythm.
What if light could...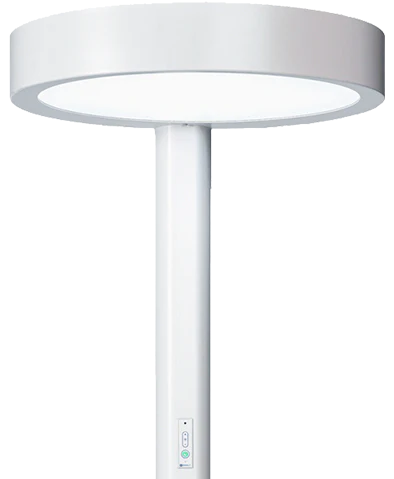 Light affects our vision, emotions, and most importantly, our health.

Brainlit Alven is designed to harness the power of natural light with Biocentric lighting.

Biocentric lighting boosts performance, sleep and health by synchronizing our biological needs with solar time, and aligning circadian rhythms.

Alven delivers daylight indoors from dawn until dusk.

Find your rhythm with
BrainLit Alven.
Biocentric lighting drives impact by improving rest and boosting alertness.
The effects of light are prominent even after leaving a light environment. The benefits of Biocentric lighting are both short and long-term, including a regular sleep cycle and higher alertness.
"Lighting that helps us sleep better plays a big part in our performance." - Petri Kontiola, Center player Ilves
"BioCentric Lighting™ keeps me alert during the workdays, and in the evenings, it helps me to quickly fall asleep."- Joachim Samuelsson, CEO of Crunchfish
"With BioCentric Lighting ™, team members get a faster recovery, which has a positive effect on performance." - Jari Kurri, Chairman of the board of Jokerit.
Biocentric Lighting
Better sleep and rest. Increased alterness.
With Biocentric lighting, you can:
The right light can change your life.
Free-standing
H: 75.2 in
W: 28 in
D: 26.8 in
Lifespan more than
50,000 hours*
*based on TM-21 Test Report
Optimized LED
6500K~2700K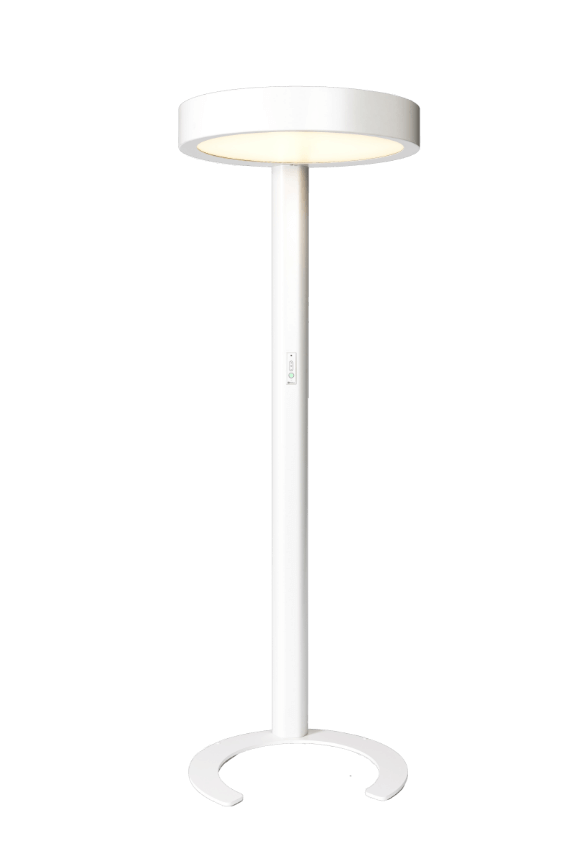 Ready at the speed of light.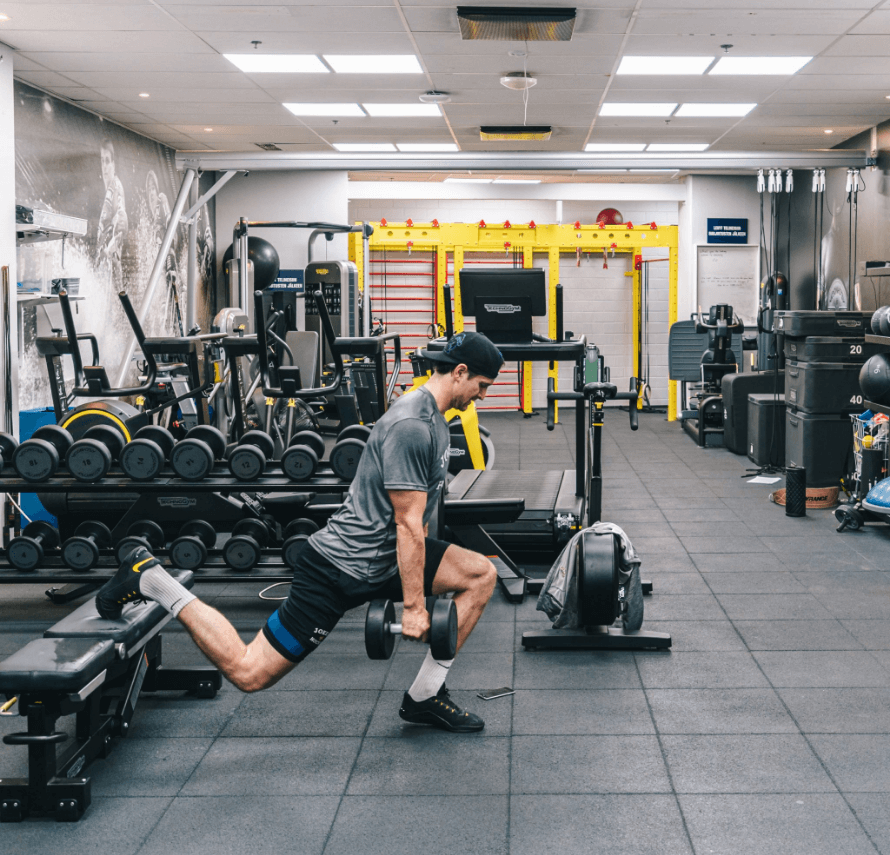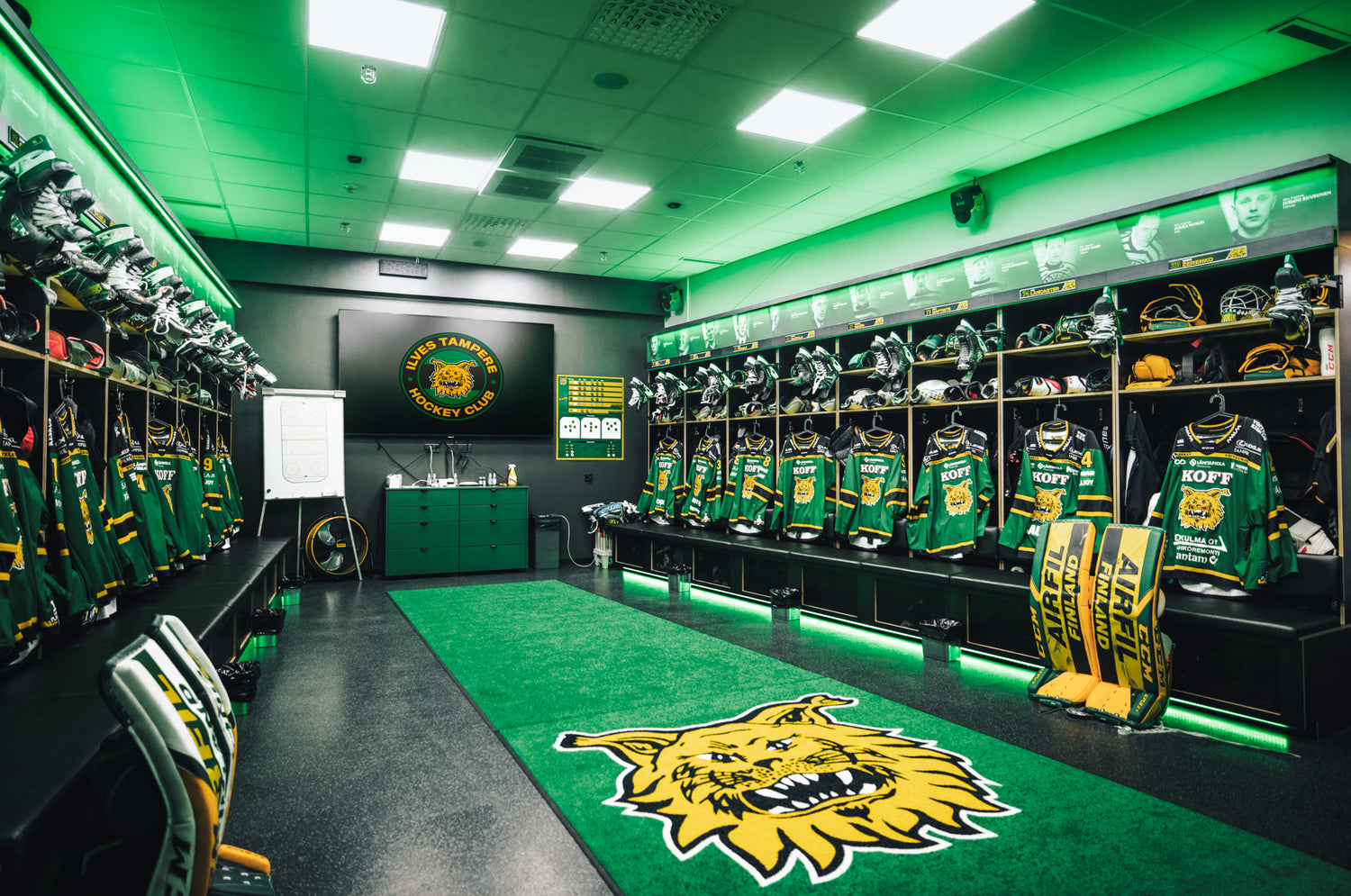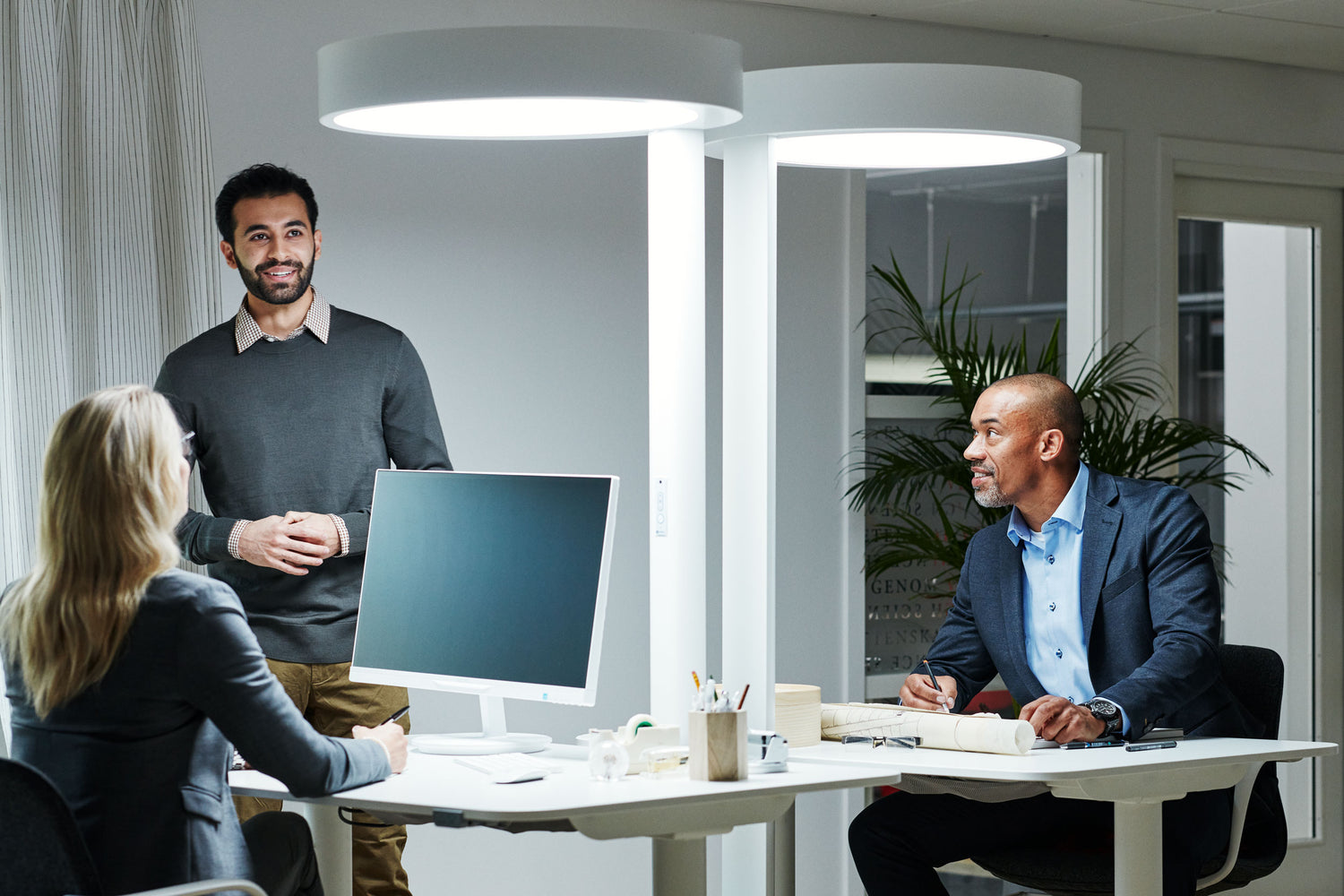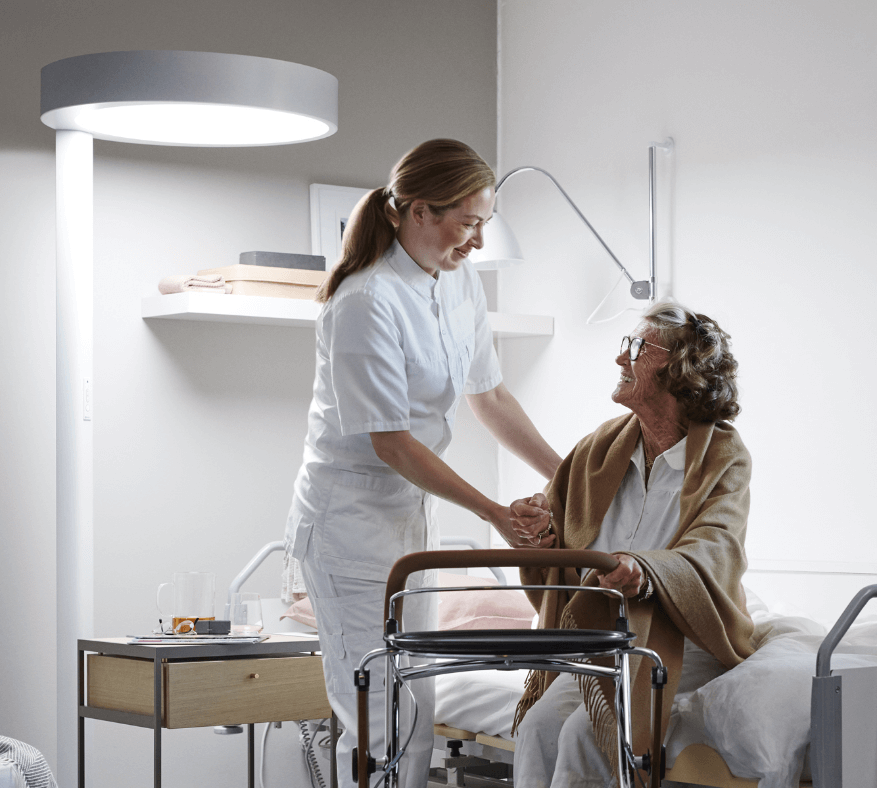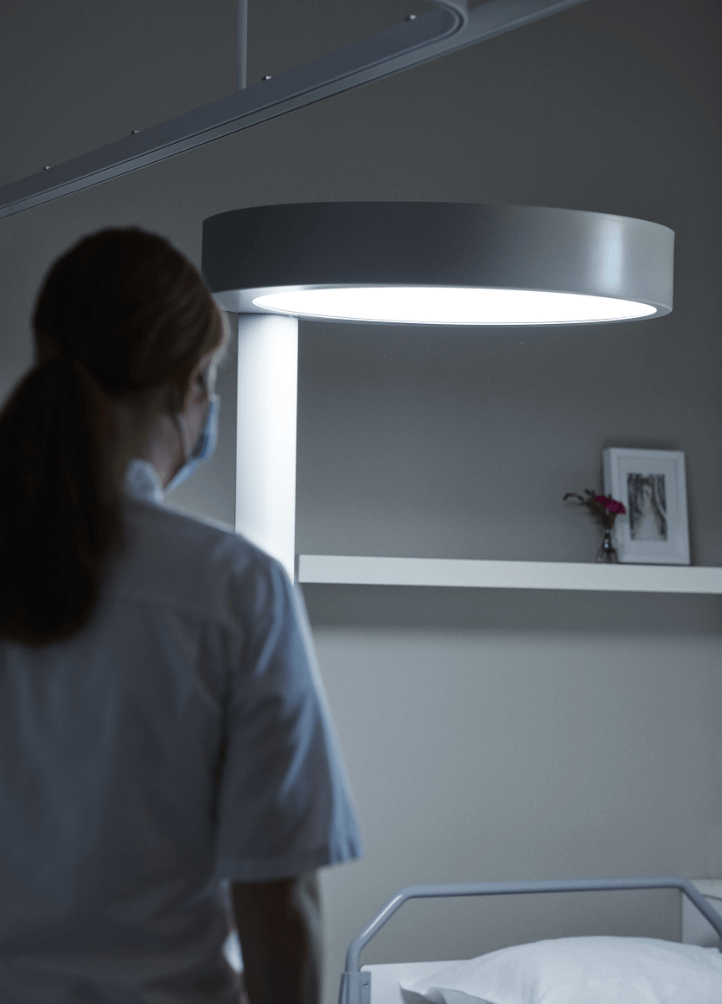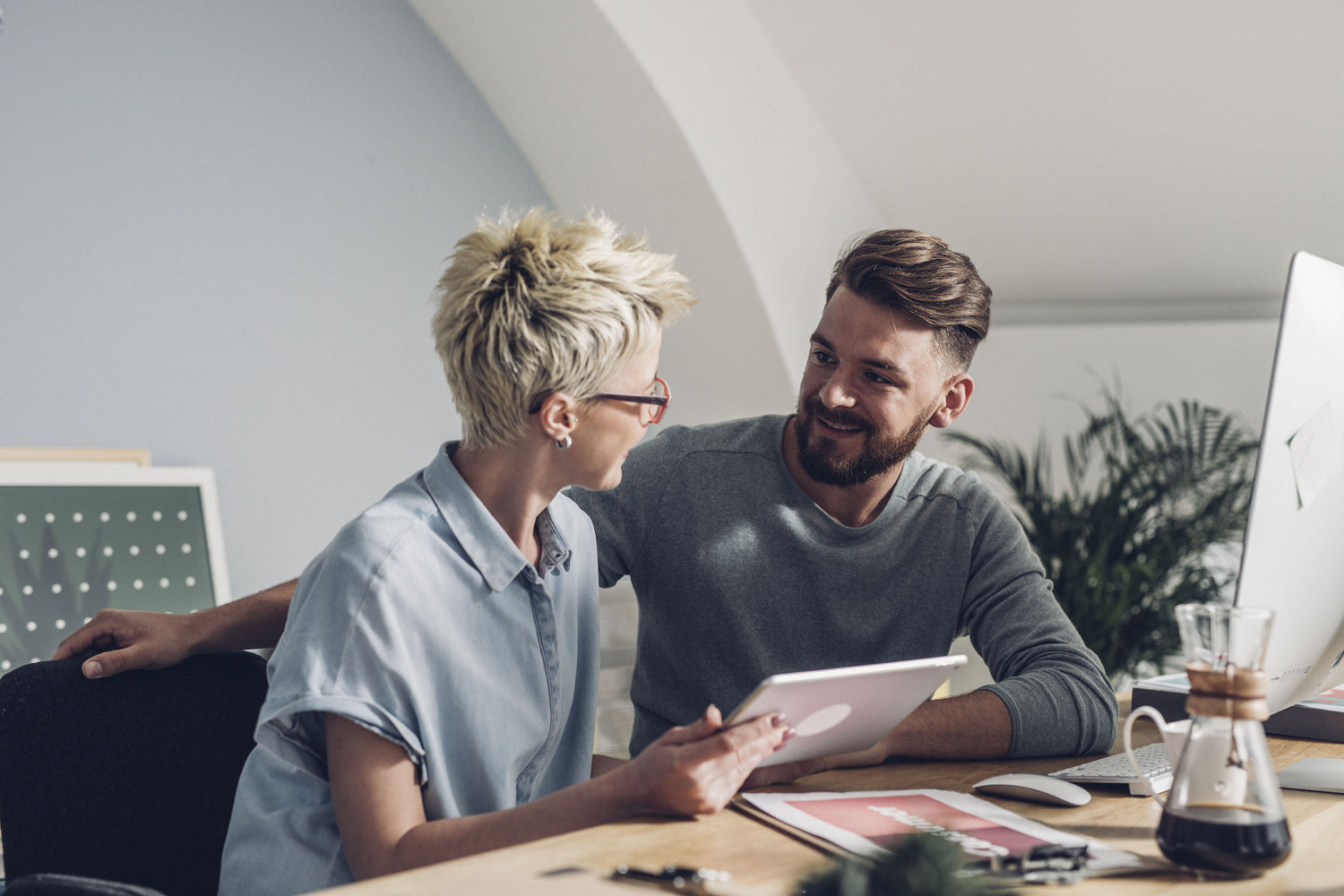 BrainLit for Enterprise
Interested in a building-based solution? Deliver a better start to the day for both patients and staff through lighting that supports better sleep, higher alertness, and increased cognitive performance.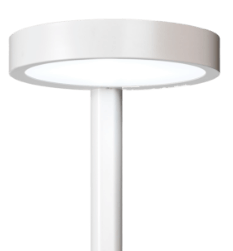 Light that is yours.
Buy Now
Learn more
---

Personal use, plug and play solution.

The system delivers personalized light in the form of recipes and scenes catered to the individual user.

Multiple users can enjoy the system by checking in and out using our app.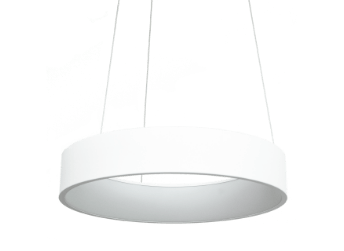 Light for every environment.
Get Quote
Learn more
---

Fixed, scalable installation.

The system consists of our control system, several sensors, and a versatile luminaire portfolio.

Price depending on the size of the installation.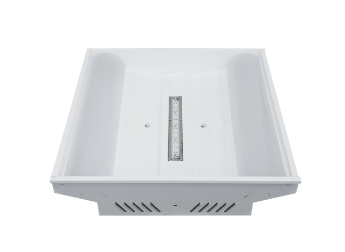 Light for safer environments.
Get Quote
Learn more
---

Fixed, scalable installation.

System that uses UV-C lighting to quickly, safely and automatically disinfect both air and surfaces.

Price depending on the size of the installation.